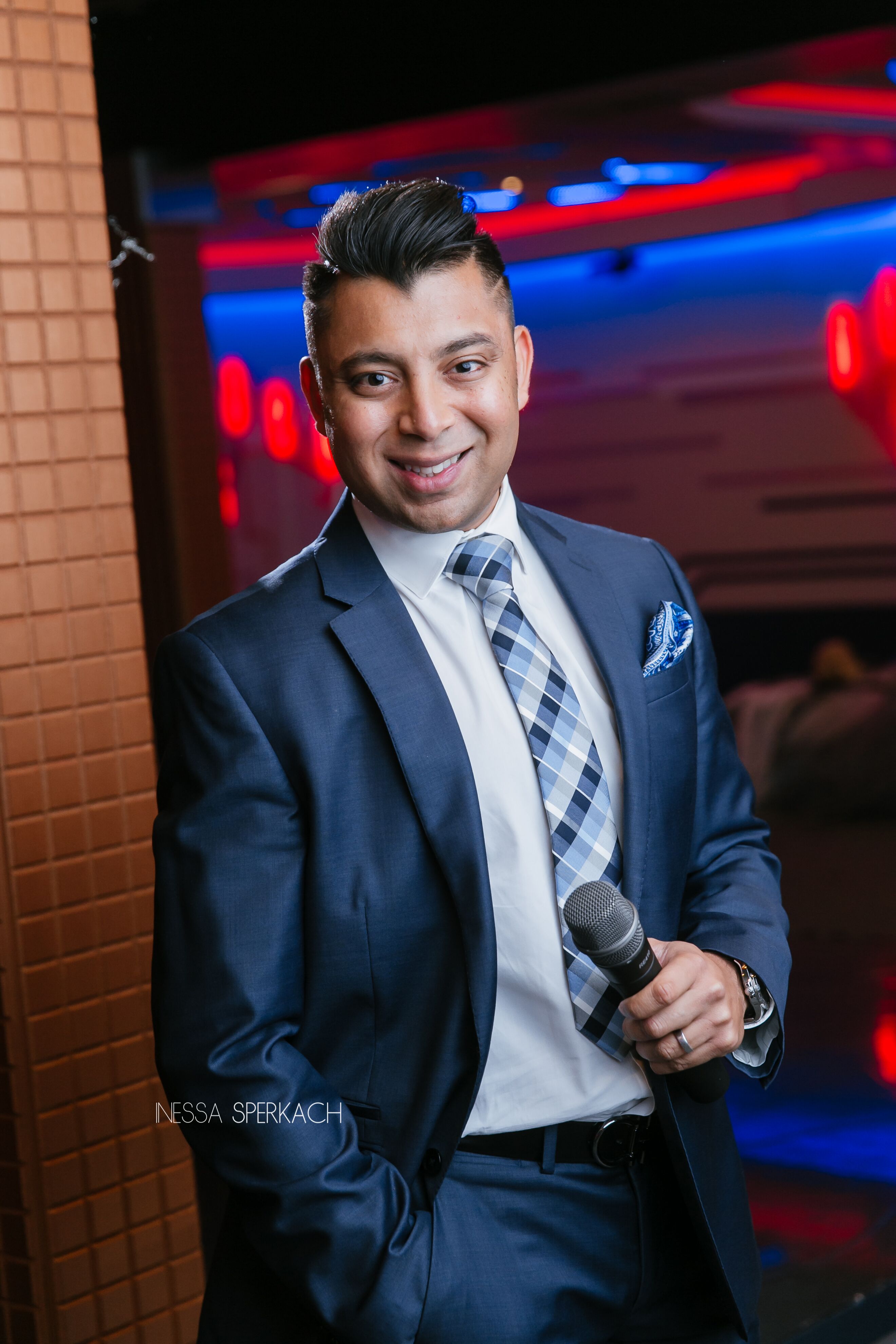 Nay
Nay is the founder of HE Events. With his long history in the entertainment industry rooted in the New York, Long Island and New Jersey areas, Nay is a consummate professional who specializes in Weddings, Corporate and Marquee Events. Nay works tirelessly and meticulously to make sure that your event is performed with flawless execution.
Joe Disaronno "Joey D"
DJ, Event Host
Joe is one of the most respected individuals in the DJ Industry. Joe has worked in the Marquee, Nightlife and Mobile Industry for over 10 years, making him one of the most versatile additions to the HE Events family. He has been known to listen to his clients, take their vision, and make it BIGGER.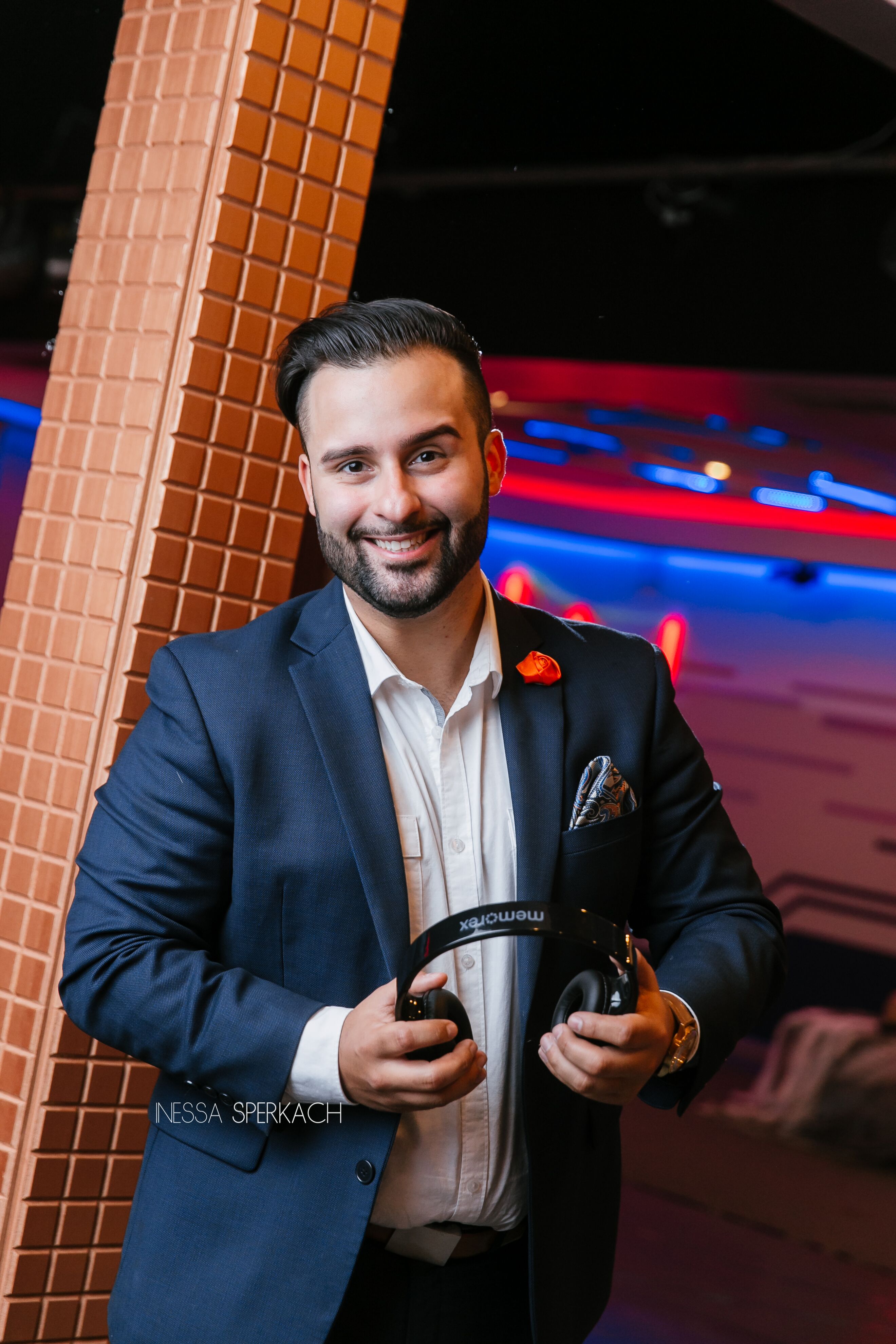 Jon Divine
Jon Divine is one of the most elite entertainers in the tri-state area. With over 15 years of experience of entertaining some of the most discerning clients, Jon has moved himself into the upper tier of entertainment performers. Setting the standard for professionalism, creativity and excellent, Jon continues to push the limitations of the every-day DJ.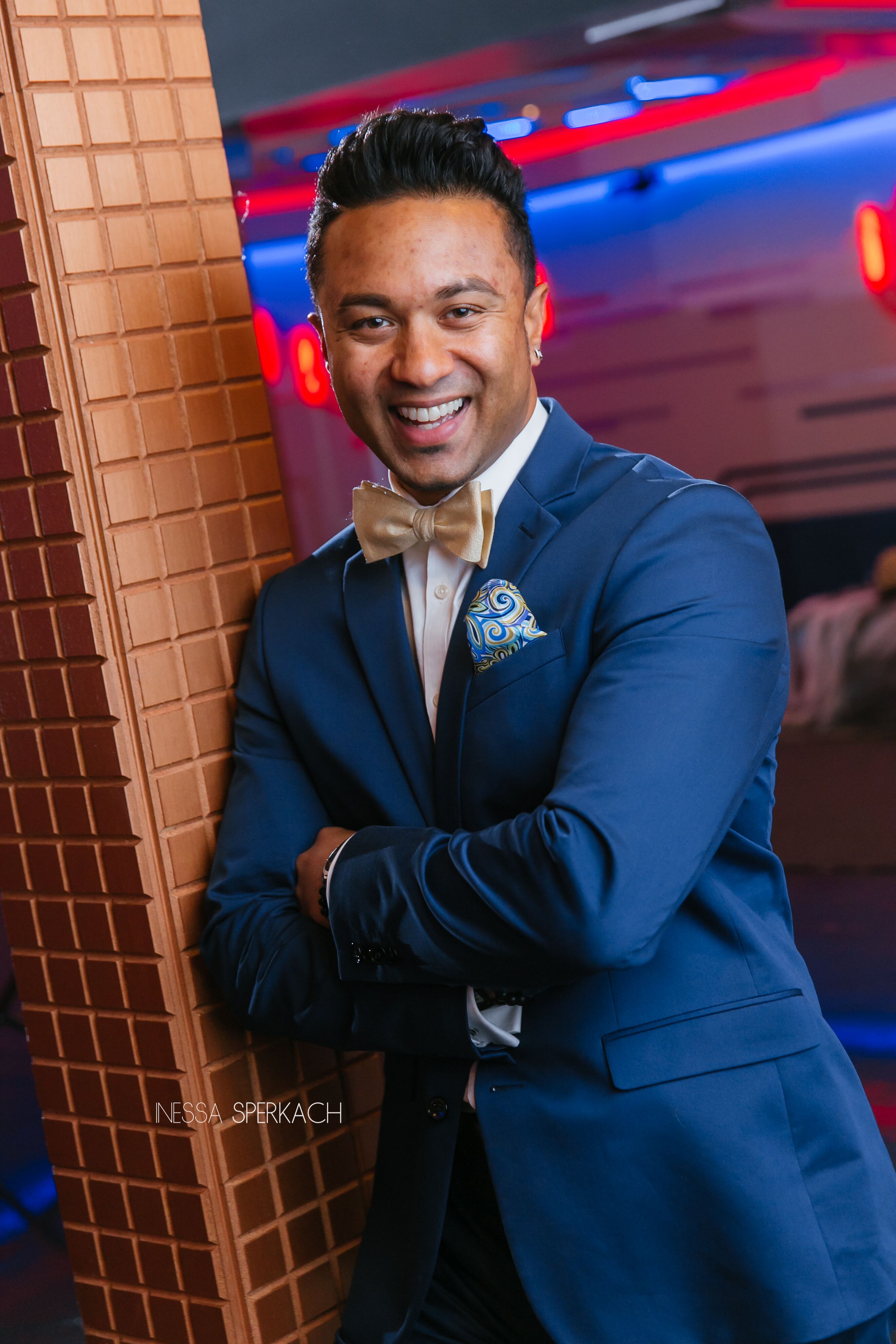 Aldo Ryan
Certified Wedding Entertainment Director®
With over 18 years of experience entertaining at weddings, Aldo's commitment to exceeding expectations is proven when his clients refer to his distinguished services as: Organized, Personalized, Electrifying and Spectacular!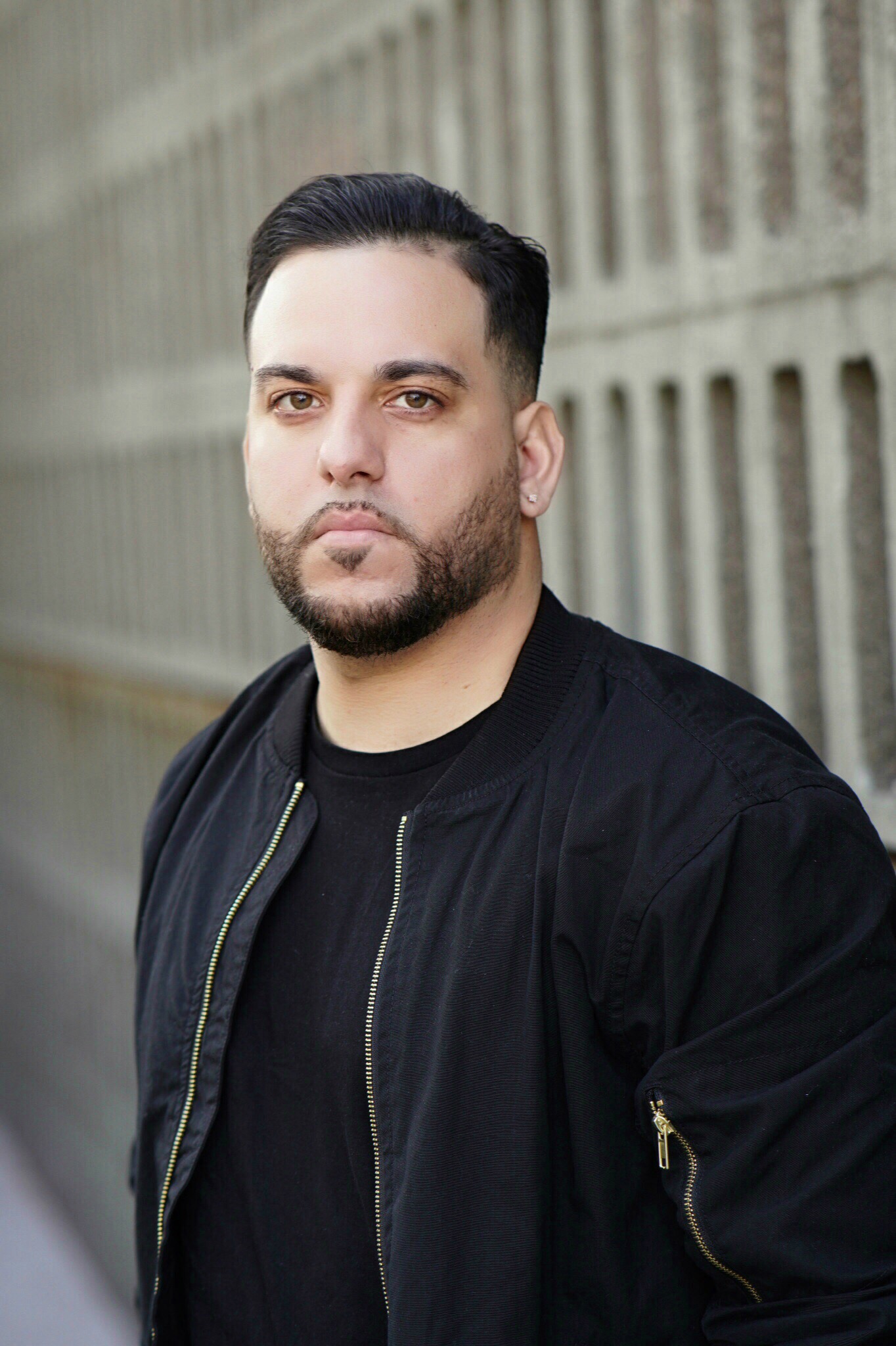 DJ Nado
Michael Maldonado, better known as DJ NADO, was born in Brooklyn, NY on February 19th, 1986. At the age of 17, his interest in music had started to take shape. Growing up, his influences were DJ greats such as Jazzy Jeff, SpinBad, & Scribble.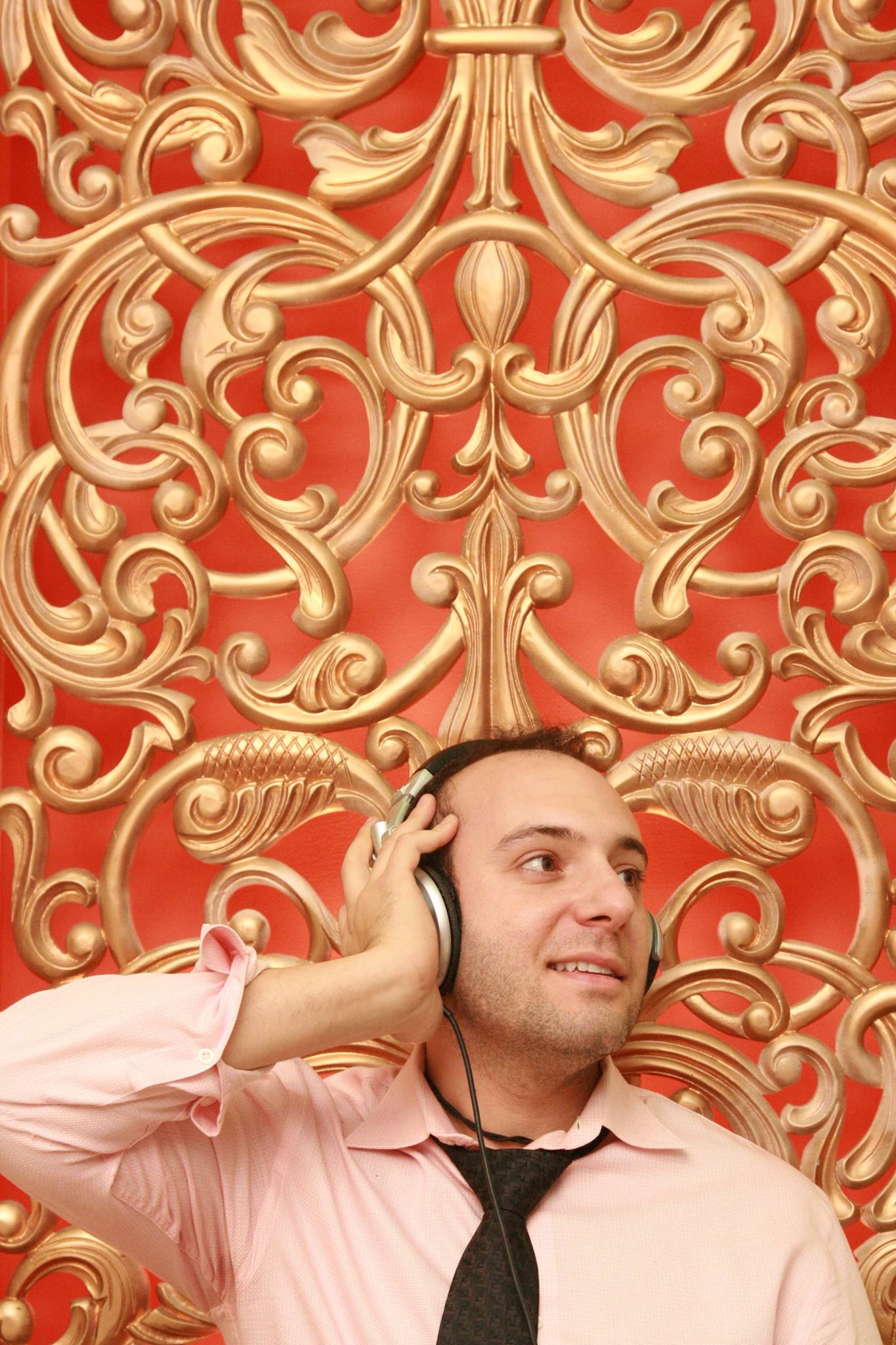 DJ Emanuel
Although born and raised in NY, Emanuel's roots go way back to Iran and Israel. As a first generation American, he has a sensible balance of both American culture and his ethnicity. As a DJ, his cultural blend serves as a sound foundation to not only spin for ethnic events, but also bring unparalleled creativity to dance floors across NYC, LA, Miami, Dubai, India, Italy, and Israel.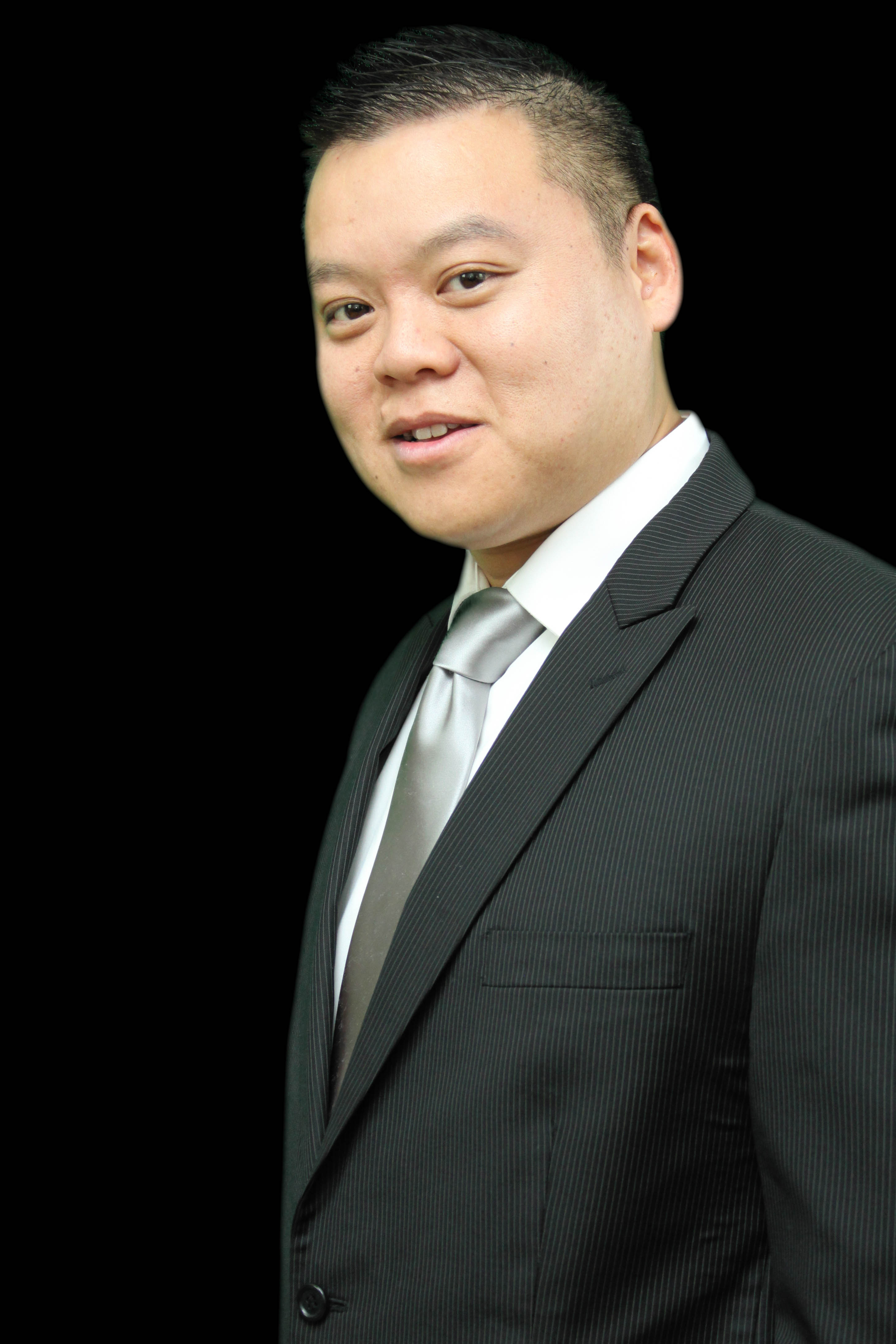 DJ Stukwan
DJ Stukwan started spinning in nightclubs in 1998. He has played in venues like The Tunnel, Key Club, Club NY, The Park NYC, Club Slate and many more. His nightlife experience helped him transition smoothly into private events in 2004. He has worked for big name companies like the NFL, MLB, Peloton, Nestle, HHC, JBC Style and many more, handling their private events.